Varney Machine Sales and Repair features quality machines at an affordable price. Your Business needs to stay operational, at Varney Machine we know Time is Money.
Find Out More >>
Industrial Machinery Sales, Service and Refurbish
Bridgeport and Import Head Refurbishing and machine maintenance
Used Bridgeport Parts
Industrial Machine Tooling
Industrial Machine Repair and Industrial Machine Maintenance & Refurbishing
What We Can Do For You >>
Varney Machine - Focused on your needs
Your in business to make money, you cannot make money when your Bridgeports are down or a Lathe is down and employees are standing around waiting for a critical part to be shipped. Money is made when your business is running like a well oiled machine.
The bottom line includes paying the right price for the right machines. There is no need to purchase a brand new machine, paying top dollar. Put the boss at ease and the book keepers by purchasing a quality used or refurbished machine at Varney Machine.
Varney Machine understands these needs and the need to have quality and reliable Industrial Machinery. Do not trust your business to anyone else, trust Varney Machine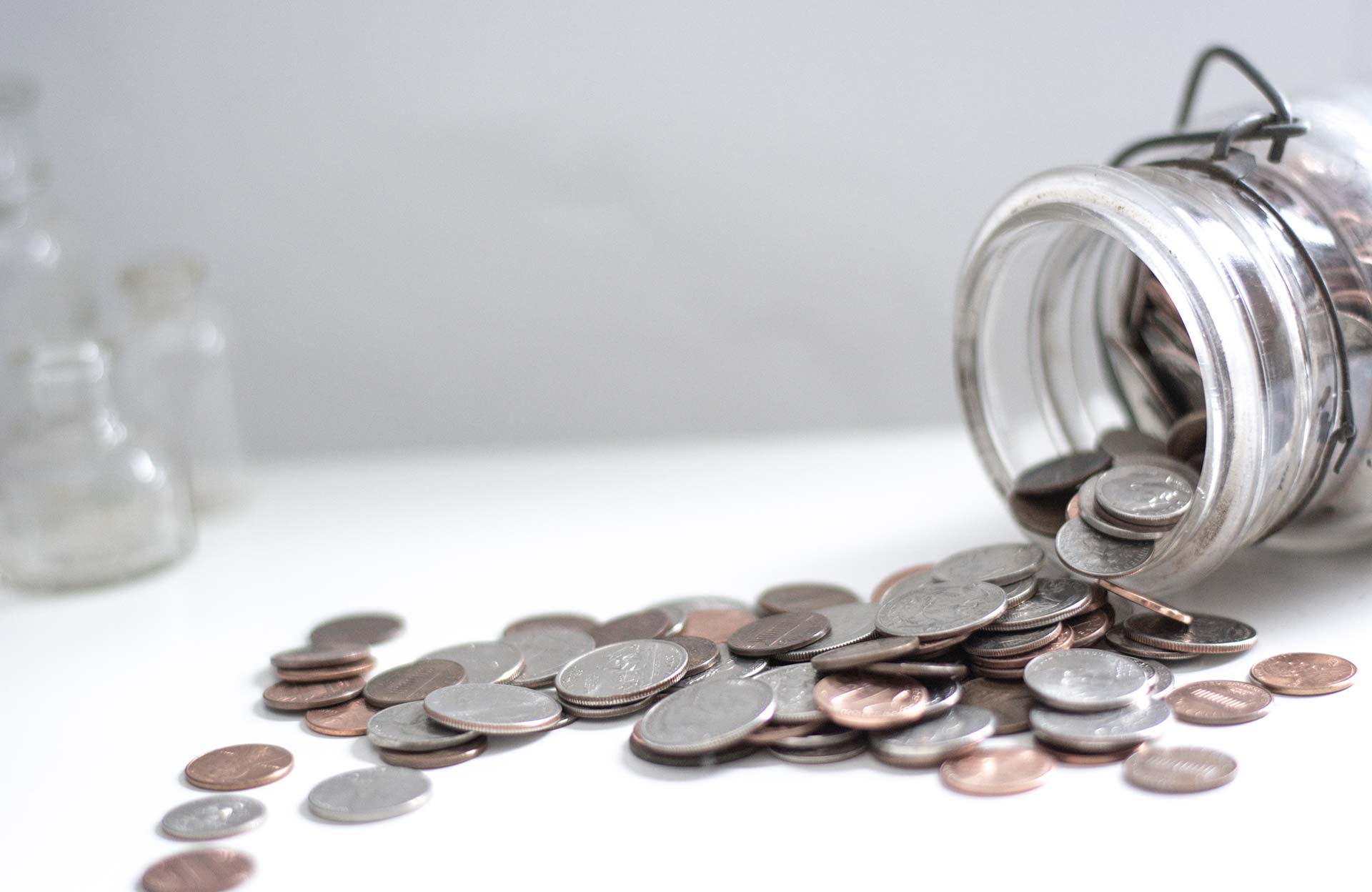 Get Back To Making Money....
Find your Industrial Machine today and start making money. Browse our handy catalog of refurbished turnkey machines ready to work